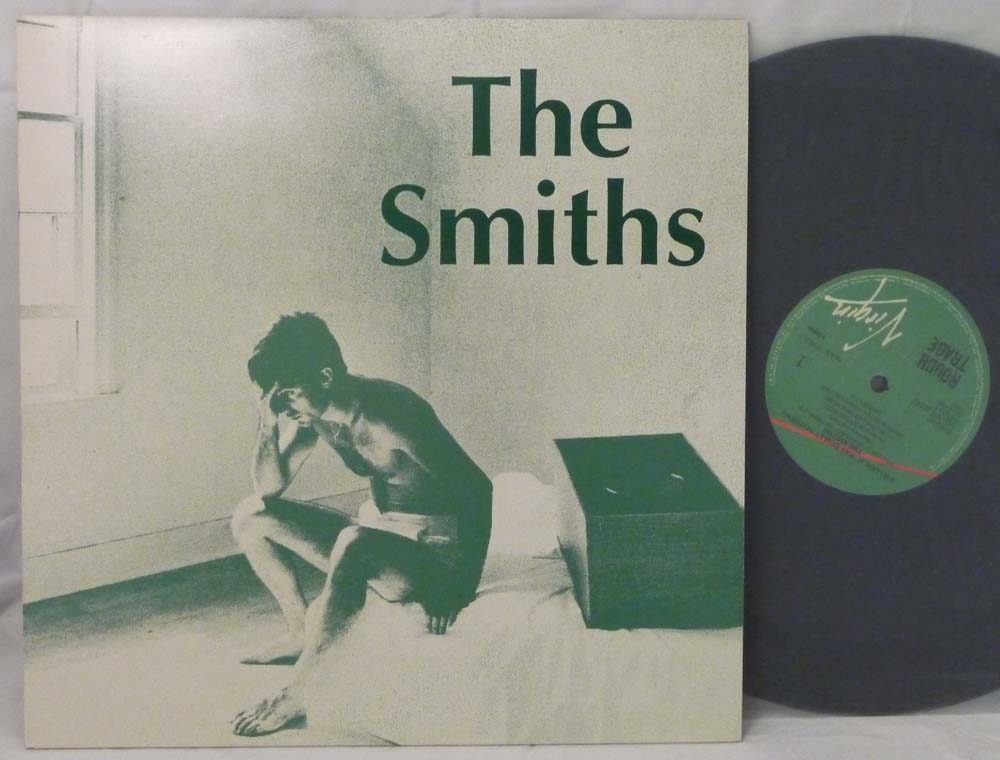 One of The Smith's best songs, off the 1985 album Meat is Murder.
Morrissey barks painfully to the sound of a heavy yet almost funky bass, it's touching, sad and at the same time very danceable for a song that addresses a rather sensitive topic.
The same verse is repeated about four or five times in the 6 minutes song, leading to the last bit that is only instrumental, the climax of Barbarism Begins at Home is there, followed immediately by a brutal end, but you've been shuffling your feet and nodding your head all along, you're begging for more. Leave the song on repeat.
Barbarism Begins at Home - The Smiths